Intensive 10 Week Business DEVELOPMENT Support PROGRAMME For Your Business!
An incredible opportunity for businesses with growth potential, at any stage, to benefit from intensive business development, training and expert mentor support.
Designed SPECIFICALLY AROUND THE WAY ADULTS LEARN
Unique Business Accelerator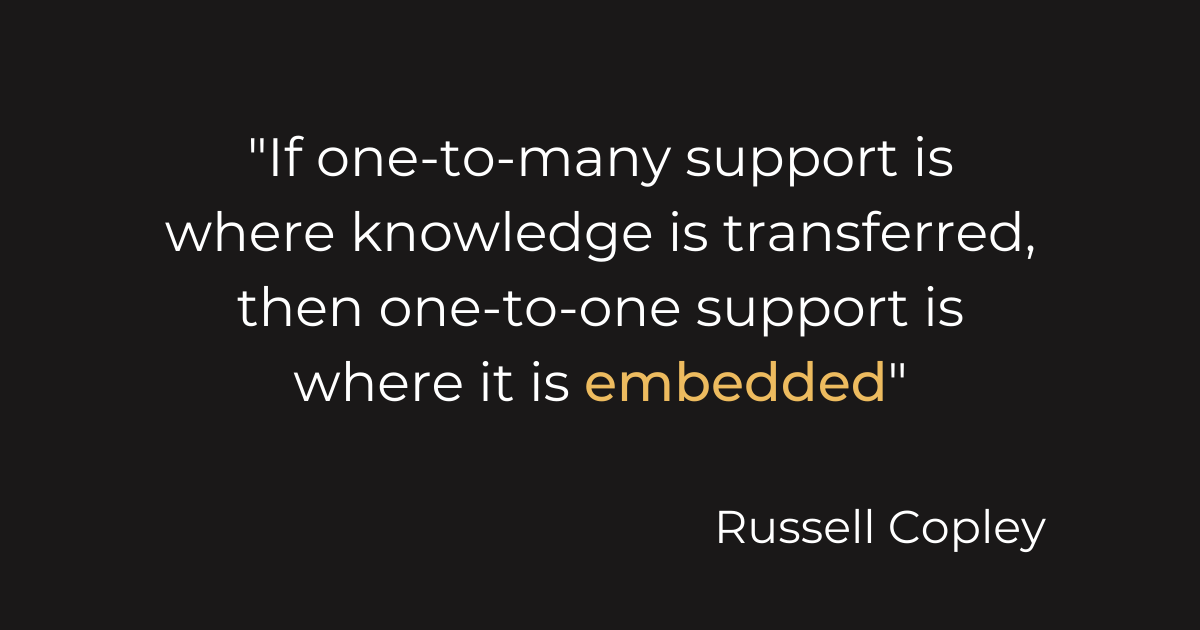 The programme is built around business development, training and support, with access to mentors providing expert advice across the workshops, in addition to one-to-one support – a new and exciting opportunity for growth businesses.
Diagnostic & Assessment
The 10-week programme kicks off with a thorough diagnostic and assessment of cohort individuals and business, to allow us to bring a level of customisation to the programme.
Weekly Training Workshops
Throughout the programme, participants are expected to engage in weekly place-based workshops, each facilitated by a top class educator and mentor.
Expert Mentor Support
At the heart of the programme is the one-to-one expert mentor support that each cohort business receives from someone who will help them focus on actioning what they learn.
INSIGHTS Blog & ResouRces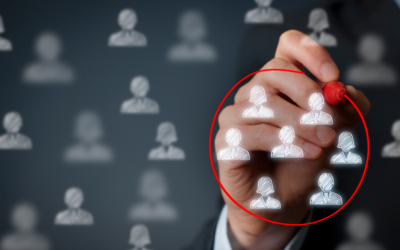 Not everyone wants to buy what you're selling. But while this sounds obvious, a worryingly high percentage of start-ups fail because they don't identify a target market or find and connect with a market that actively wants what they offer. Without a clear target...
read more
Testimonials – What our attendees say
10×10 has been invaluable in helping me to shape and develop my ideas. Fantastic – absolutely well worth it – for any business at any stage.
The biggest bonus is the network – I had not anticipated that the 10×10 business network would be so big, there really is something for everyone, the topics are really good
The 10×10 programme is exposing me to new ideas, it's re-energising my knowledge, and giving me insight into great new systems. It's exciting and thought-provoking.
Programme designed and developed by Greenborough Management Ltd