10x10 Expert Facilitators
Facilitators
Our programmes are unique and are tailored to the specific, and evidence based, needs of the cohort. Therefore our choice of Facilitators (we don't use the word "trainer") are unique and bespoke to each programme delivered. Nevertheless, we are proud to be able to call the following experienced business practitioners our "Facilitators".
Facilitators
Your Team Of Experts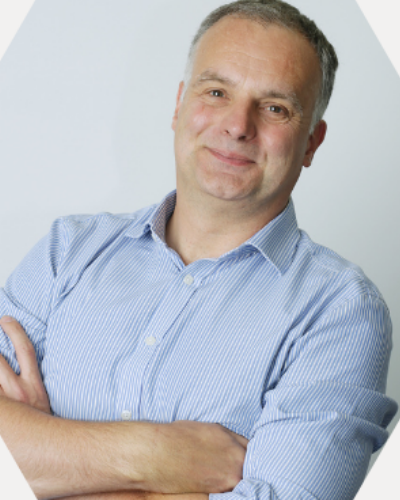 Stuart Hartley
The Business Model
Stuart has vast experience in helping businesses to innovate to drive productivity and has worked with many startup, and is leading the session on 'The Business Model' to kick-start the programme.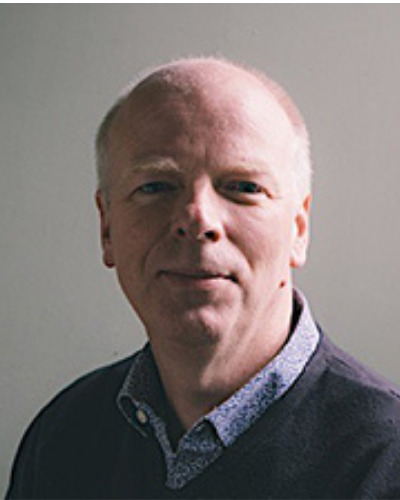 Andrew Bailey
Goal Setting
Andrew has extensive experience of helping businesses and people achieve revenue and profit growth through a combination of strategy, marketing, pricing and commercial management. Andrew will be leading the 'Goal Setting' session.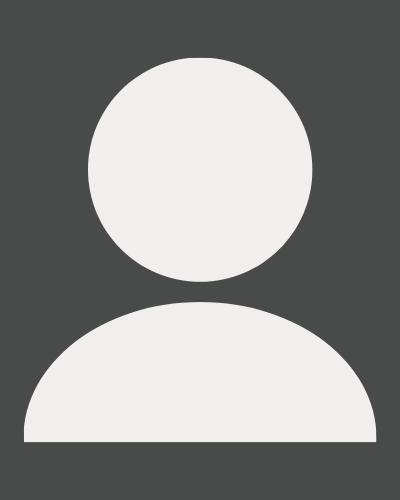 Sara Scott
Route To Market
Sara is a marketing professional with 20 years' hands-on branding and marketing experience. She began her career as a copywriter, went on to become the Director of a highly successful northern agency. She has worked extensively on consumer and B2B branding projects and has been running her own consultancy business for 12 years.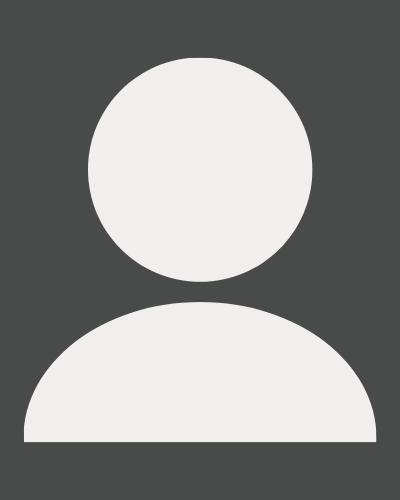 Alison Bull
Profiling The Customer
Alison is an experienced Market Research Professional with 15 years of experience from roles in London media owners (ITV, CNBC) and agencies, Market Research agencies and as an independent consultant. Her key area of expertise lies in helping businesses unlock potential through business intelligence to inform strategic direction.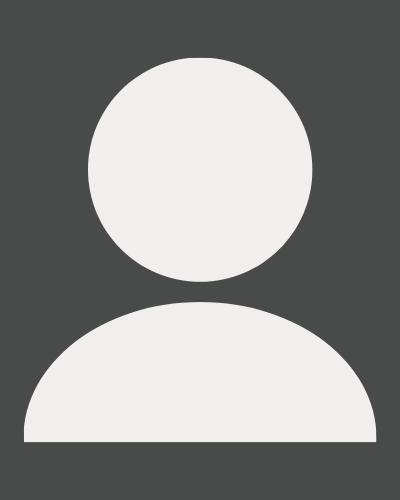 Annabelle Beckwith
Partnerships & Collaborations
Annabelle has almost twenty years experience training and coaching leaders in multinational corporates as well as working with entrepeneurs and business owners to review and develop strategy, and to built the skills and capabilities to ensure that the strategy is delivered.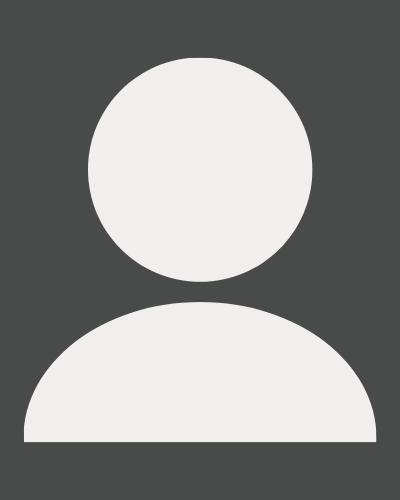 Paula Finch
People & Resources
Paula is an award winning business woman who likes to buck the trend and do things differently in ways that create results. She runs a number of successful businesses as well as supporting business owners to drive business growth for over 25 years. Paula leads our 'People and Resources' session within the programme.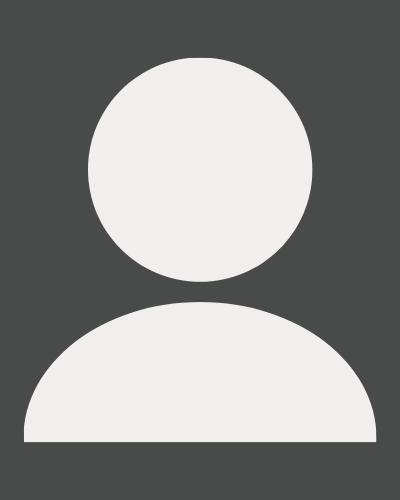 Simon Jones
The Business Plan
Simon spent over 20 years in the management consultancy profession after reading Economics, acquiring a Healthcare Management MBA on the way and a brief stint in banking. Simon is leading our 'The Business Plan' session.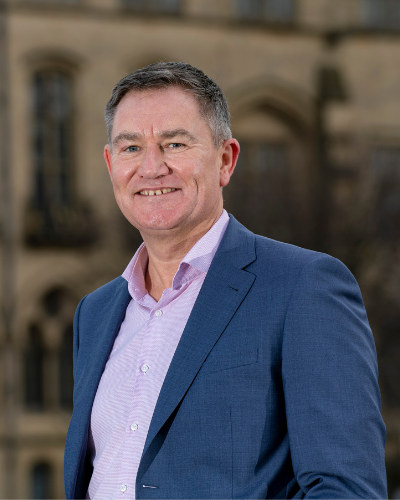 Russell Copley
Funding & Growth
Russell is not only heavily involved in the running of the 10×10 Programme, he is the Facilitator for the 'Funding and Growth' and leads the session on 'Pitch Training'.