10x10 Business Accelerator
Northern Max Business Accelerator 2022- Bradford/LEEDS
Learn More
Apply Now
Apply For Your Business Today
Supporting the growth and development of YOUR Business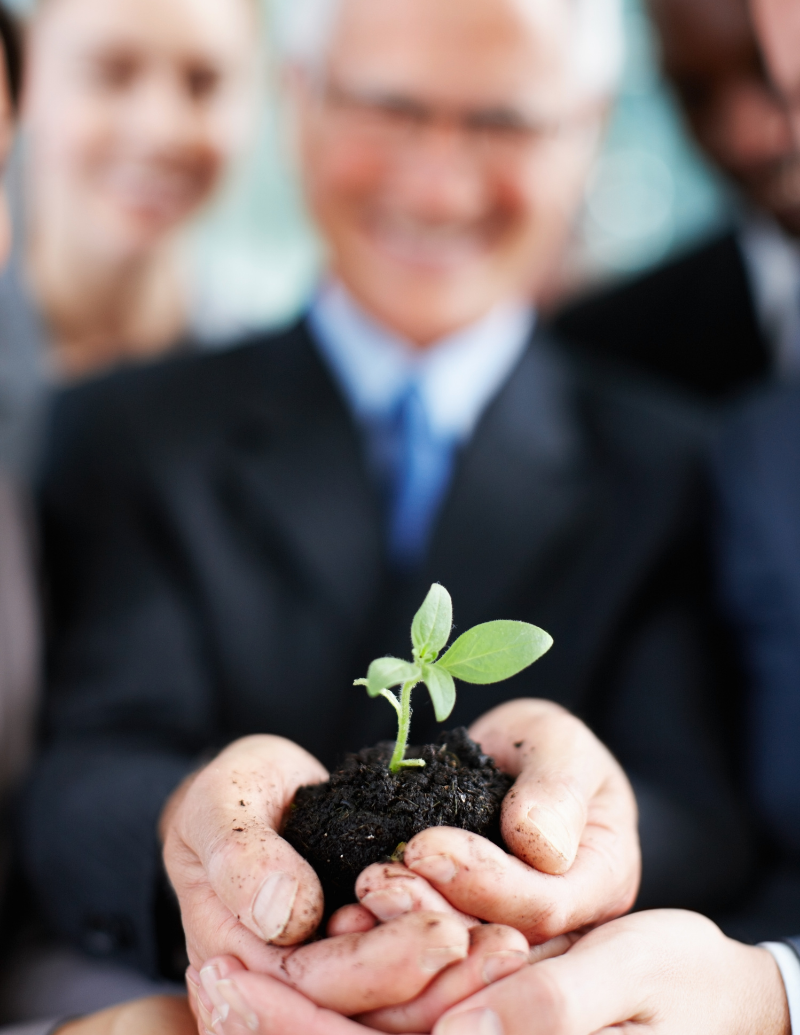 10 Week Structured Business Accelerator
Supporting High Growth Digital & Technology Businesses
At its core is a 10-week structured programme of weekly half-day collaborative-learning workshops, each focusing on a thematic business skill or competence. Workshops are presented in a relaxed boardroom setting (with the contingency of moving online should the current health crisis dictate), and in a blended methodology of webinars, videos and directed group exercises by top business educators/trainers chosen for their subject matter or sector expertise. All workshops are recorded for participant review and revision. This is the spine of the programme.
APPLY HERE https://www.ad-venture.org.uk/northernmaxaccelerator/ 
NORTHERN MAX Programme Overview
Specific support layers of this exclusive programme
Based on individually assessed needs, each business receives:
Mentor assigned to each beneficiary for the duration – typically an hour per week will be provided over the programme duration.
Weekly Workshop on business skill or competence from a sector specialist.
Masterclasses throughout the programme – a sector specific or unique interest guest speaker will join for an informal Q&A session to share experience and advice.
Programme Pitch Finale – A live "demo session" in front of an invited audience with each beneficiary pitching their business to a panel for prizes.