Agri-Tech Accelerator
University of Lincoln Agri-Tech Accelerator 2023 Powered By Eagle Labs
Learn More
Apply Now
Apply For Your Business Today
Supporting the growth and development of the agricultural technology sector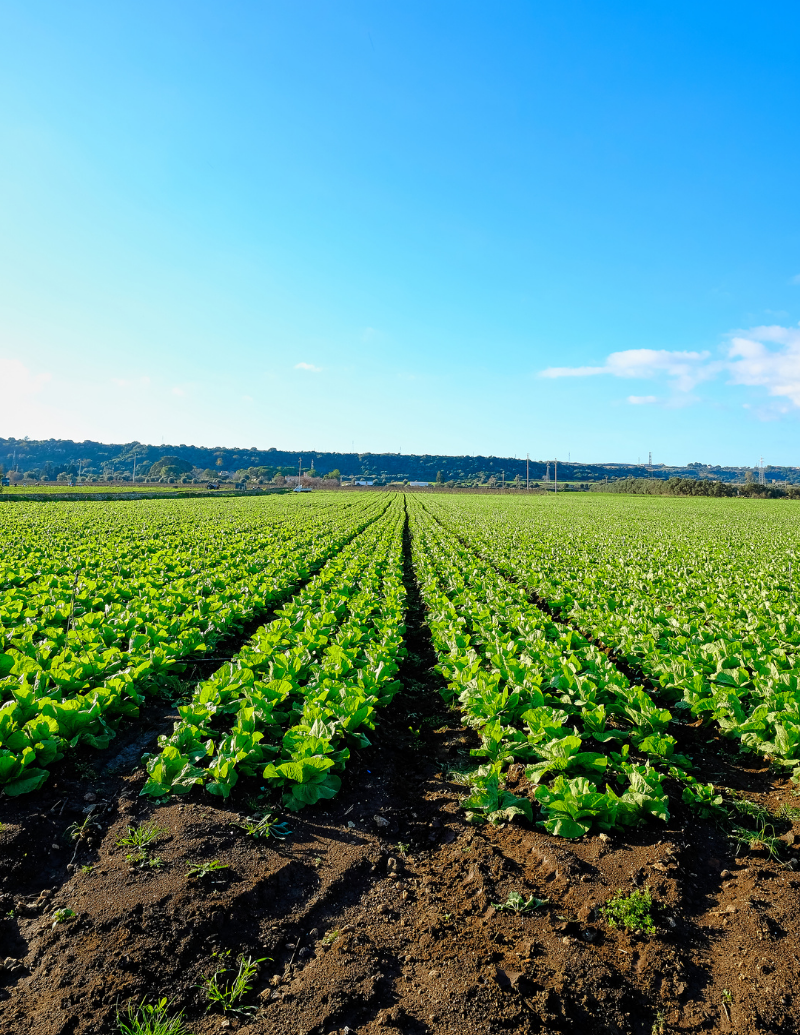 10 Week Structured Business Accelerator
Supporting The Growth Of Your Agri-Tech Business
At its core is a 10-week structured programme of weekly half-day collaborative-learning workshops, each focusing on a thematic business skill or competence. Workshops are largely presented via Zoom (although the first workshop and the live Pitch Final will be face-to-face), and in a blended methodology of webinars, videos and directed group exercises by top business educators/trainers chosen for their subject matter or sector expertise. This is the spine of the programme.
Agri-Tech Programme Overview
Specific support layers of this exclusive programme
Based on individually assessed needs, each business receives:
 Specialist mentor assigned to each beneficiary for the duration – typically an hour per week will be provided over the programme duration.
Weekly Workshop on business skill or competence from a sector specialist.
Masterclass every other week – a sector specific or unique interest guest speaker will join for an informal Q&A session to share experience and advice.
Access to the academic and research talents of the Lincoln Institute for Agri-Food Technology (LIAT) and Lincoln Agri-Robotics (LAR)
Programme Pitch Finale – A live "demo session" in front of an invited audience with each beneficiary pitching their business to a panel for prizes including a £10,000 cash prize for the best pitch!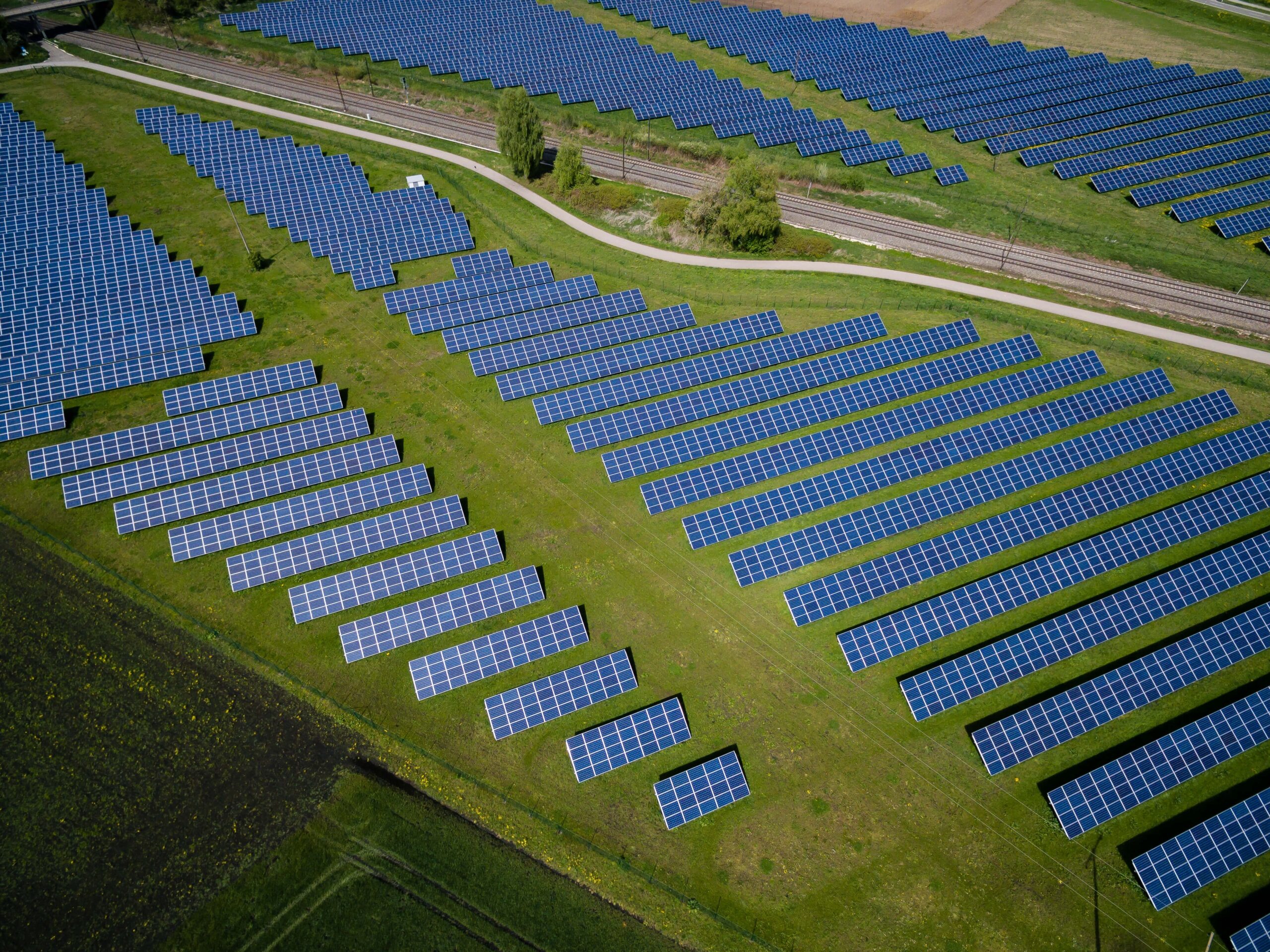 Programme sponsors & Supporters
Programme designed and developed by Greenborough Management Ltd