About
About US
10×10 is a unique Business Accelerator Programme, designed and developed by Greenborough Management Ltd. The Programme provides an incredible opportunity for businesses with growth potential, at any stage of their development, to benefit from intensive professional and personal support over 10 workshops.
01.

Strategic

Strategic planning through a diagnostic and assessment of cohort individuals and business, helping you understand where you are now.
02.

INSIGHT

Weekly training workshops delivered by top class educators and in-depth masterclass interviews with business experts and peers.
03.

EXECUTION

At the heart of the programme is one-to-one expert support from a mentor who will help you execute what you learn in your business.
Proven Success
The Numbers Don't Lie
The proof of every accelerator programme are the outputs and results that businesses experience from getting involved. 
Meet The 10×10 Team
A Team Of Growth Experts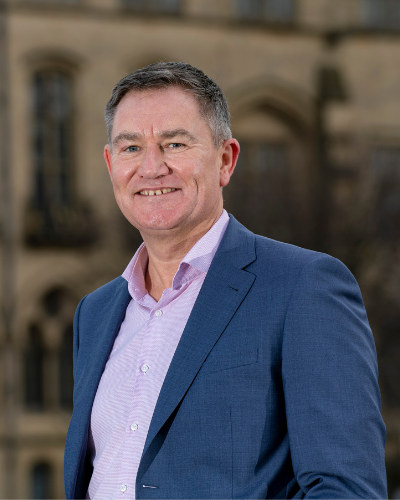 Russell Copley
Director
Russell is the Managing Director and has worked for over 30 years in a number of business environments, from multi-national plcs to start-ups. He has worked in private and public sectors. He has developed and managed a number of successful businesses, both for himself, and others, and relishes a challenge.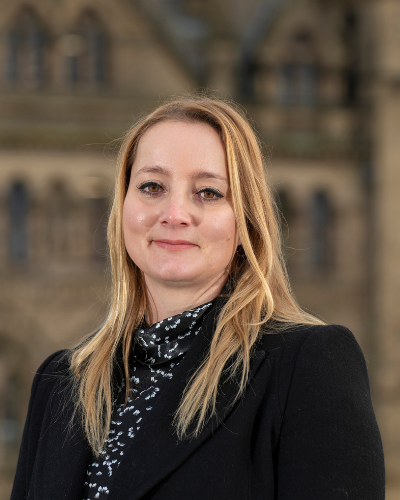 Michelle Davis
Director
Michelle is Head of Business Development at Greenborough, charged with driving their marketing and business development. Michelle was the inspiration behind the set-up of the 10×10 programme, and is instrumental in the organisation and production of the 10×10 material.
[VIDEO] What is the 10×10 Business Accelerator?

Helping business to grow better through unlocking the four drivers of modern lead and revenue growth for your business to give you predictable marketing and sales results.

At Greenborough Management we love to grow business. We offer expertise in business growth support, investment readiness and programme management.